---
Onulhoi: Chuseok Campaign
Design and Art direction for
Onulhoi
with Jae Ee. More 🐡 work is coming soon.
Photography: Saybyuk Sheen
---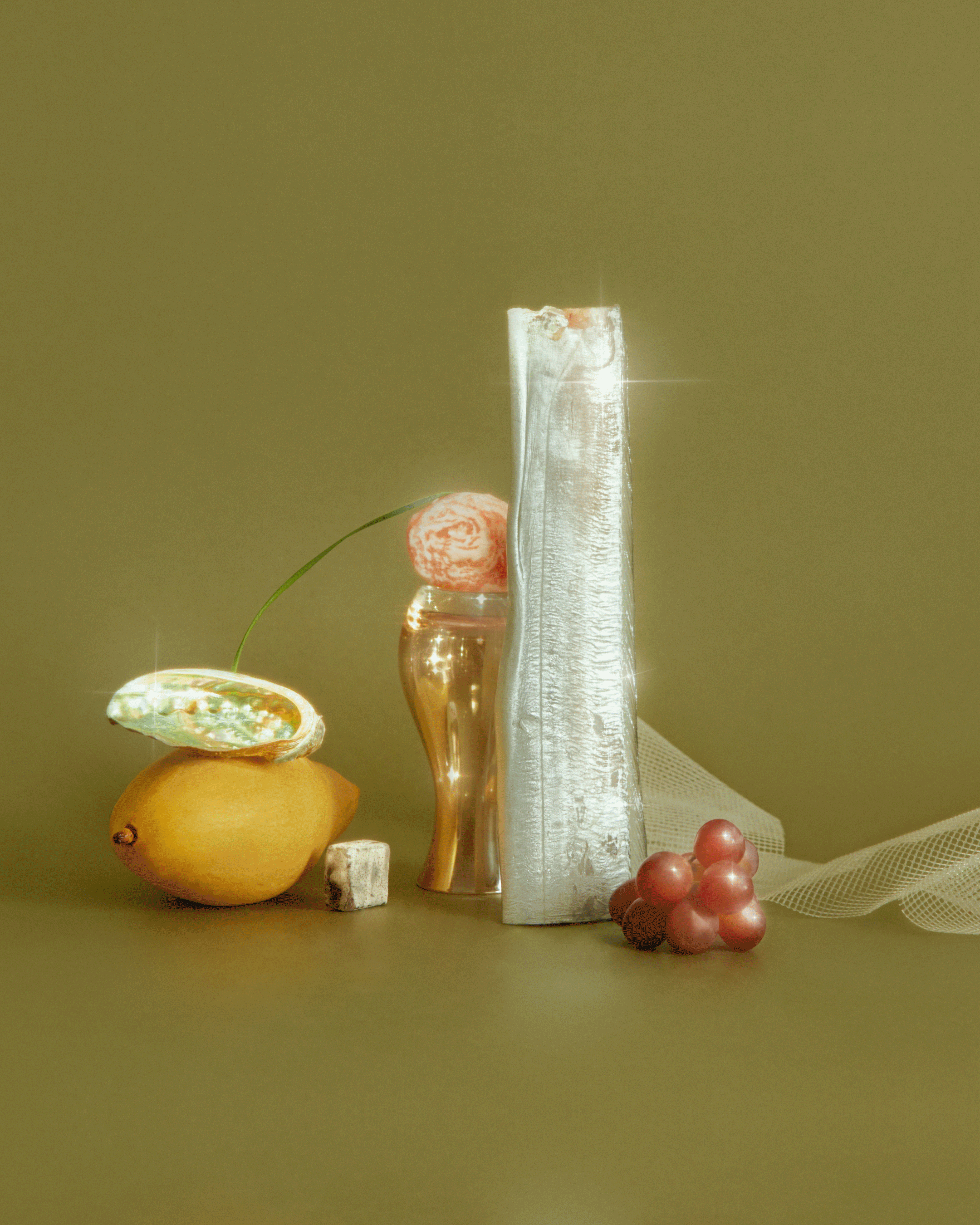 ---
Google: International Women's Day
Creative Art Direction: Sohee Kim, Carla Tramullas, Akoua Smith, Iris Lee
Illustrator: Kate Gibb
Link to the website
---
---
The Exploratorium: Inflatable Summer Campaign
Credits: Ben Crick, Matt Luckhurst, Sohee Kim, Kris Wong, Joanna Hobson, Anna Sternoff, Angie Shih, Exploratorium Team
---
Blowing minds with blow up art.
The Exploratorium partnered with Colossal to curate its exhibition, "Inflatable: Expanding Works of Art", a series of massive, air-filled sculptures and fantastical beings that surprise museum guests around every corner. Extending the playful nature of the art into San Francisco's streets, COLLINS created a design solution, wayfinding and marketing campaign all unified with a set of custom inflatable letterforms as tactile as the experience itself. The letters dynamically blow up to fill whatever space they're in; from buses to billboards to banners. Each expression is unique, every surface a new canvas - we blanketed the city with bursts of bright blue, inviting viewers into the wondrous world of Inflatable.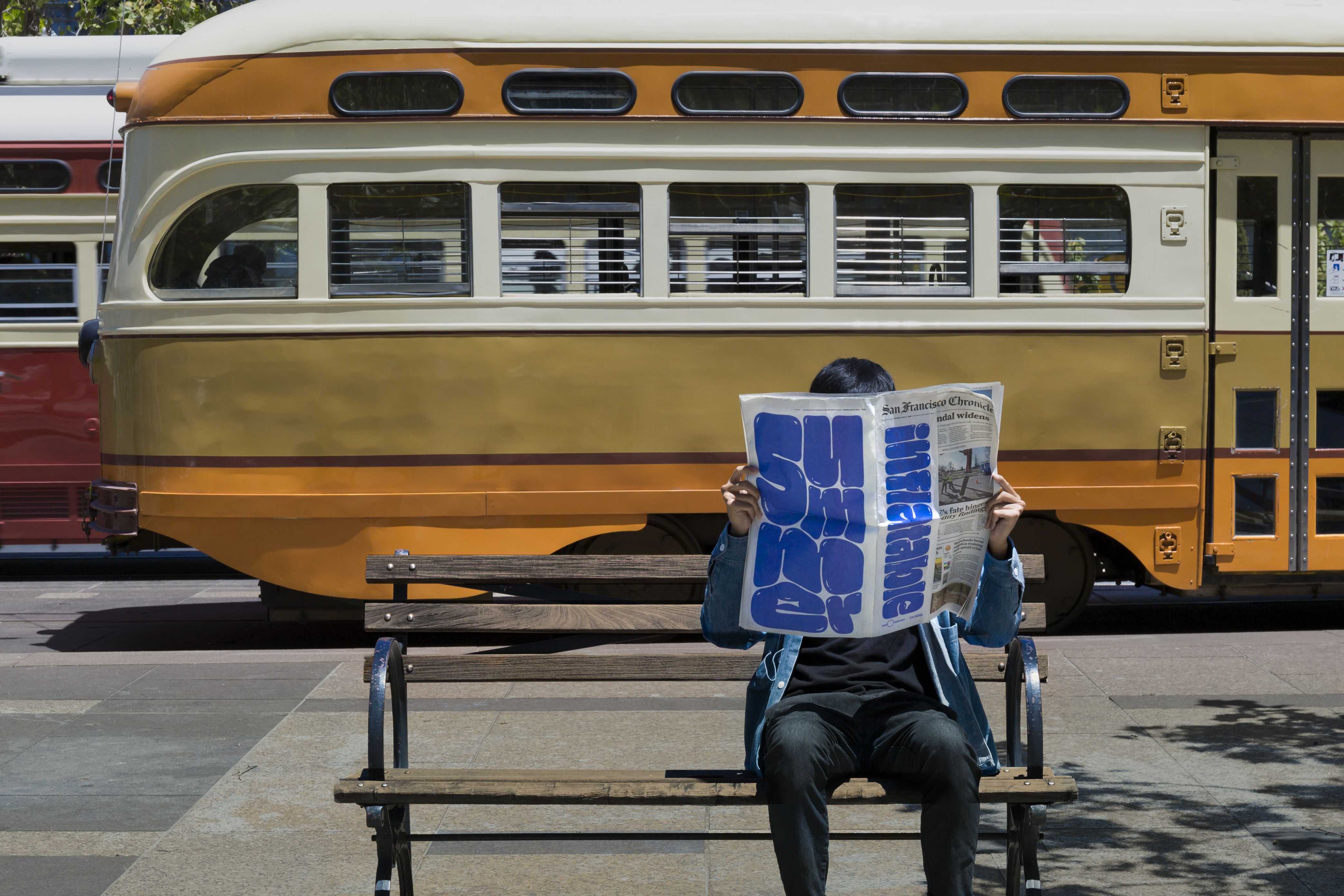 ---
Mailchimp
Credits: Caroline Bagley, Erik Berger Vaage, Ben Crick, Tom Elia, Kirsten Harkonen, Sohee Kim, Matt Luckhurst, David Nguyen, Angie Shih, Anna Sternoff, Kris Wong, Mailchimp Brand Team, R/GA
---
Founded in 2001 to help businesses and creators easily send email marketing, Mailchimp is a technology company that has always done things its own way. So they made their logo a chimpanzee named Freddie. They doubled down on their hometown of Atlanta, Georgia. They ran a viral podcast ad that mispronounced their own name. They remained wholly independent.

Today, Mailchimp has grown into one of the world's largest marketing platforms, offering not only their email service, but also powerful and sophisticated marketing tools for businesses of every size. To mark their new era of growth, Mailchimp invited COLLINS to help evolve their brand to reflect and fuel their continued business transformation.

In partnership with the in-house Brand Team, we sought to capture and elevate the ineffable Mailchimp spirit, a potent combination of wry humor, modest celebration, and a dash of absurdity. We developed a new brand system that, in each element, works to maintain a precise balance between the sophisticated and the surreal (bucking reductive, over-simplified design trends), to better chart the company's unique path and expression. The solution seeks to amplify Mailchimp as beacon for its customers, a message to growing brands that growing up doesn't mean erasing your peculiarities.

The evolution retains all the elements that endeared the brand to its first fervent fans while creating space for Mailchimp to grow and speak with greater authority to a wider audience.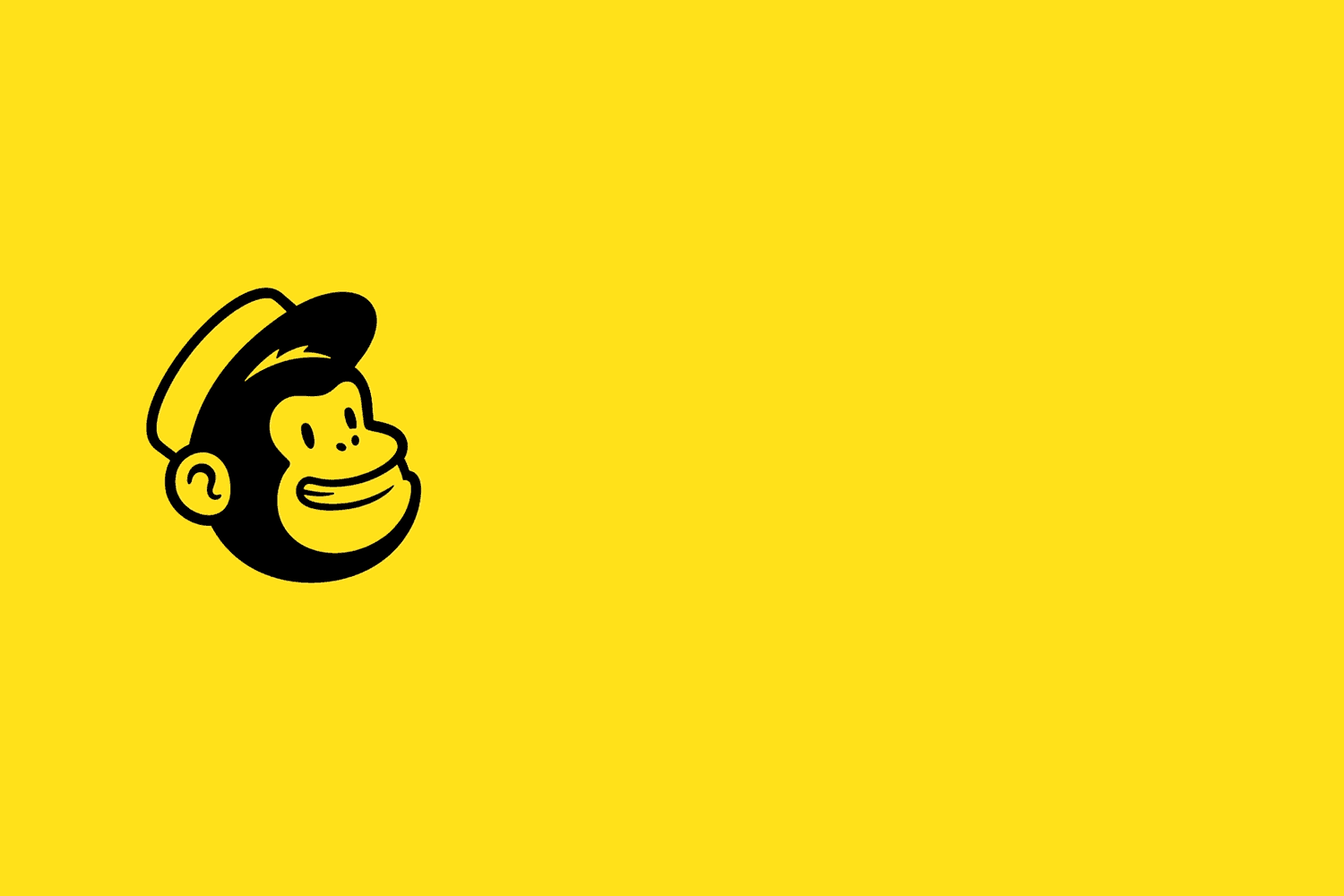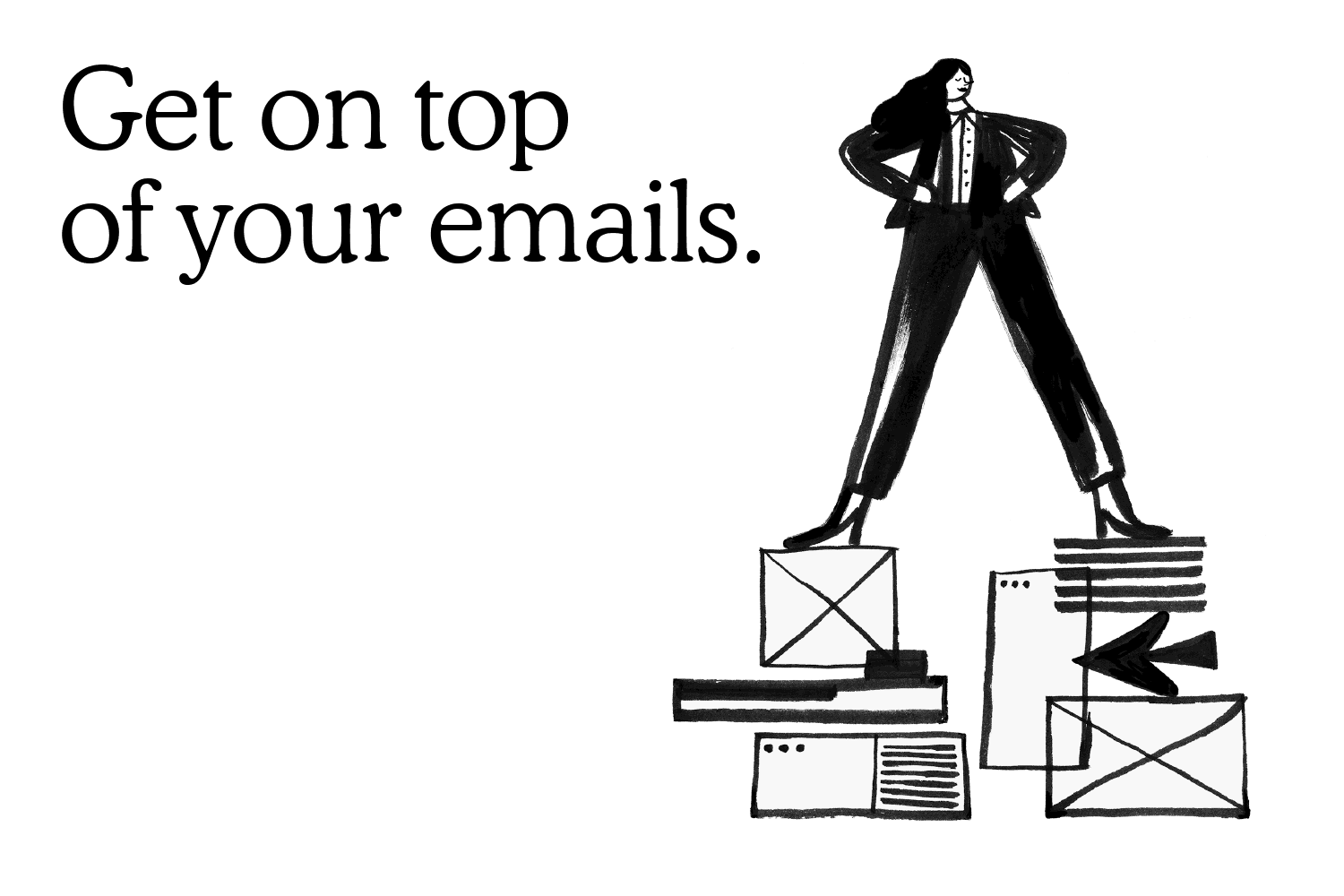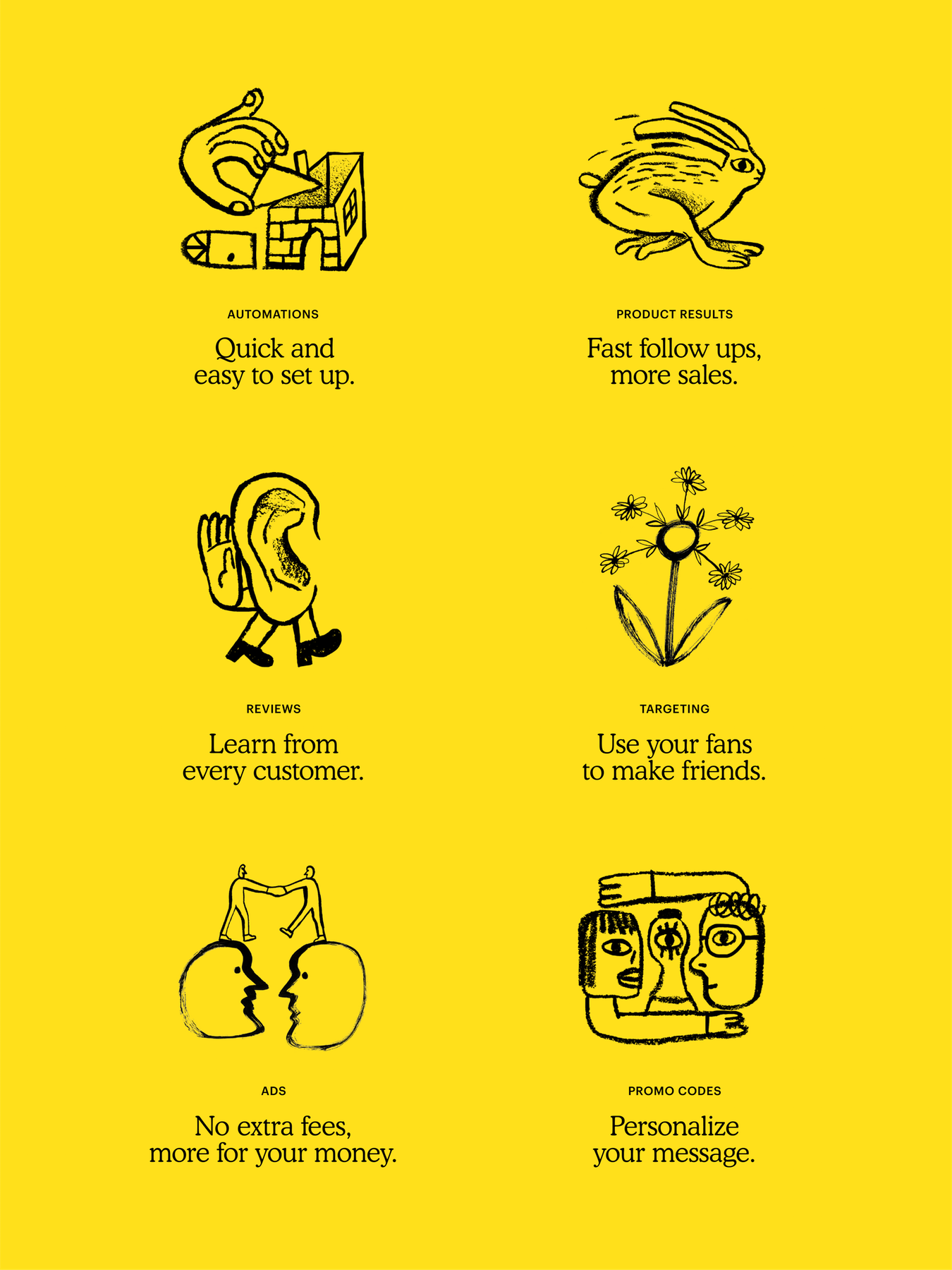 ---
The Exploratorium: Self, Made

---
As part of our ongoing partnership with the Exploratorium, we were asked to launch a marketing campaign for Self, Made.

Our approach to the campaign was inspired by the complex confluence of unseen forces that combine to create the self. We are a mash-up of our experiences, emotions, environments, DNA, teachers, music, and more. With that in mind, we developed a series of portraits that show how identity is an evolving collage, not a photograph.

People's faces tell stories, so we created personas that were vetted by Exploratorium's team. Each collage is stitched together using the fabric of cultural influences, natural phenomena, and abstraction. Together, it encourages viewers to go beyond the surface level of appearance and explore the depths of personality and predisposition.

Credits: Michael Taylor, Ben Crick, Karin Soukup, Louis Mikolay, Erik Berger Vaage, Yeun Kim, Mackenzie Pringle, Kris Wong, Sohee Kim, Exploratorium Team